Teachers Say...
"Students enter the workforce eager to please their supervisors. After going through the Youth @ Work training, students are keenly aware of potential risks at work and are ready to talk to their employers to make the workplace a safer environment."
-- High School Teacher, Napa, CA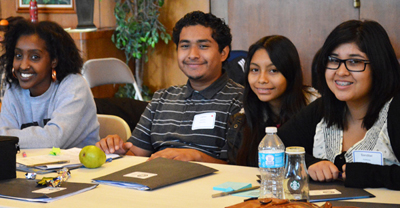 Teen Leaders Say...
"The Young Worker Leadership Academy was an incredible eye-opening experience about situations in the workplace that we had never been taught about. We all left knowing how to be smart and work safe!"
-- Youth Team Member from the 2010 YWLA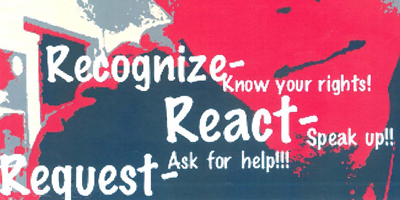 Employers Say...
"Most teens are enthusiastic and eager to learn. They make my work a lot of fun. But teens can be injured on the job when they don't receive adequate safety training and supervision."

-- Scott Silver, Oakland Zoo