For additional information, visit our Employers page to find out what you can do as an employer to keep teens safe.
Facts for Employers – Safer Jobs for Teens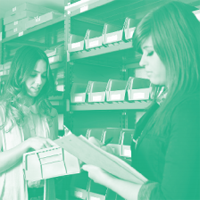 This factsheet for employers outlines Five Steps to Safer Teen Jobs, work restrictions for teens, a compliance checklist, and more. Click here to order copies of this factsheet.
---
Orienting Worksite Supervisors About Teen Health and Safety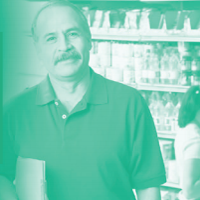 This document includes the complete Steps for Job Trainers and Job Developers with full checklists.
---
Small Business Resources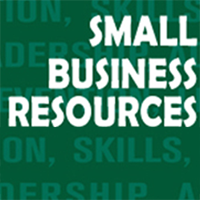 Resources for setting up an effective safety and health program that involves employees. Industry-specific packets with tip sheets for restaurants and janitorial services also available.
---