For additional information, visit our Parents page to learn what you can do as a parent of a young worker to keep teens safe.
Tips for Parents with Working Teens
This tipsheet gives information on how parents can get involved in their teen workers' health and safety while on the job.
---
Flyer for Parents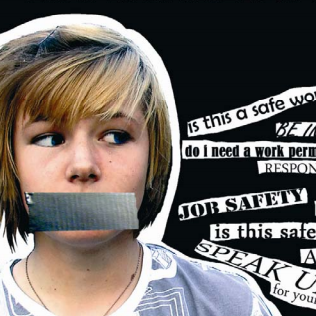 This one-page flyer raises awareness for parents with working teens and highlights Safe Jobs for Youth Month.