Young Worker Safety Video Public Service Announcement (PSA) Contest
Deadline: February 2, 2015
Are you a California teen between the ages of 14 and 18? Produce a 30-second video highlighting job health and safety for teens and you could win a cash prize and have your video distributed to television stations, among others!
Use your creative talents: dancing, acting, script writing, directing, or even singing to promote job safety for youth!
Who Can Enter?
All youth between the ages of 14-18 who live in California.
When Will Winners be Notified?
All winners will be notified no later than May and the top three PSA's will be posted on our website.
What Are the Prizes?
One First Prize: $300
One Second Prize: $200
One Third Prize: $100
AND
One $100 prize to the 1st place school
How Do I Enter?
Create and record a 30-second video (on CD or DVD only) with a theme related to "Safe Jobs for Youth." For ideas on your theme, see Helpful Tips.
Fill out and sign the entry form, and get necessary permissions from all participants. See Contest Rules for detailed information.
All entries must include a disk and your entry form. They must be postmarked or hand delivered no later than February 2, 2015.

Mail or bring your entry to: Donna Iverson
Labor Occupational Health Program, UC Berkeley
2223 Fulton Street, 4th Floor
Berkeley, CA 94720-5120
Previous Winners
Visit our Videos page to see previous winners of the contest!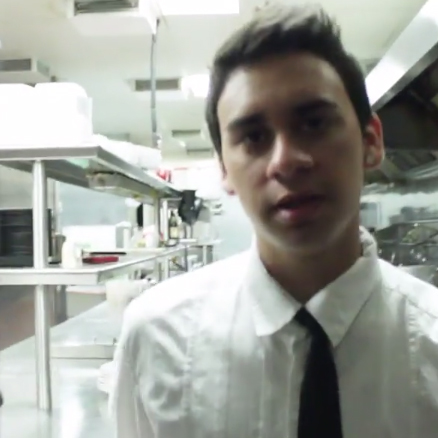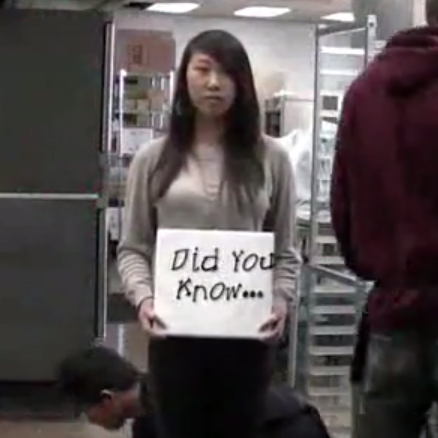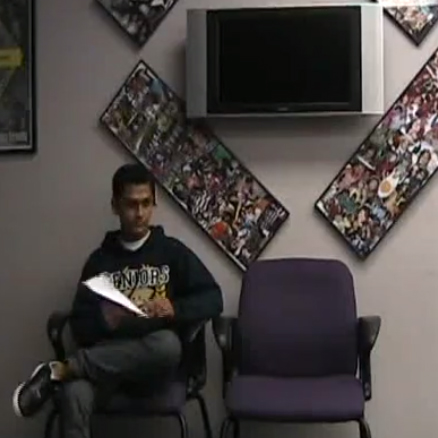 Who Sponsors the Contest?
The Safe Jobs for Youth Month PSA contest is conducted by the California Partnership for Young Worker Health and Safety, a statewide collaboration sponsored by the California Commission on Health and Safety and Workers' Compensation and coordinated by the Labor Occupational Health Program at the University of California, Berkeley.
Questions?
Contact Donna Iverson at 510-643-8902 or email driver@berkeley.edu.